Thin Style Tortilla Chips (No Salt)

We use only 100% natural GMO free corn
El Milagro tortilla chips are fried for that authentic, thin, crispy texture and homemade Mexican flavor. All our totopos are made with only the very best ingredients available.
Thin & Crispy
Authentic
Stone-ground corn
All natural
No preservatives
No artificial coloring
No additives
Non-GMO product
Gluten free
Ready to eat
Serve with creamy beans, sour cream, onion dip, salsa, hummus, guacamole – any dip you enjoy!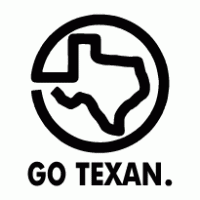 Made Locally in Texas.