!! NEW !! Molinero White Corn Torillas – 80 Count

We use only 100% natural GMO free corn
The white corn tortilla is a staple of Mexican cuisine and there is none softer or tastier than the El Milagro Molinero tortilla.
Our Molinero tortilla is made specifically for frying, making it different than any other tortilla on the market. The Molinero tortilla is meant to handle the thickest sauces and won't inflate or pop once dipped in oil making it PERFECT for chilaquiles, enchiladas, and flautas!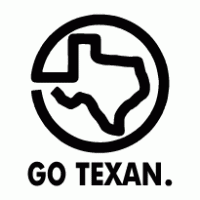 Made Locally in Texas.